It's time to conquer the CogAT! 🚀
CogAT Online Course
The CogAT is a cognitive assessment test that measures students' problem-solving skills, analytical reasoning, and critical thinking abilities. Whether your child is in kindergarten or high school, it's essential to prepare for this test to have the confidence to tackle complex questions and excel in their academics. That's where our online CogAT Test Prep course comes in!
Why Choose our CogAT Online Course?
Get ready to crush those mind-boggling questions
and leave them in the dust!
Imagine decoding complex patterns , solving puzzles that would stump even Sherlock Holmes, and
conquering logical reasonings like a PRO!
Demystifying the CogAT Test
It's not a test of knowledge, but a tool to understand individual learning styles and cognitive abilities.

With our comprehensive guide and unique approach, you'll navigate through each section of the test with ease. It is structured to give your child a competitive edge while making the learning experience fun and engaging.
Targeted Strategies for Effective Preparation
Understanding the structure and purpose of the CogAT Test can significantly enhance your performance.

Our expertly curated guide helps students to focus, understand, and apply effective strategies tailored to each test area. We'll provide you with a host of practice questions to build familiarity and confidence and our mentors provide personalized guidance to help them achieve their optimal learning goals.
Your Path towards CogAT Mastery
Conquering the CogAT doesn't have to be a stressful journey. With the right guidance, practice, and motivation, you can hone your skills and excel.

Our comprehensive CogAT prep is designed with you in mind, turning your weaknesses into strengths and your apprehensions into self-assurance.
Meet Your Instructor
David Zook
Put bio here...
Put bio here...
Put bio here...
Put bio here...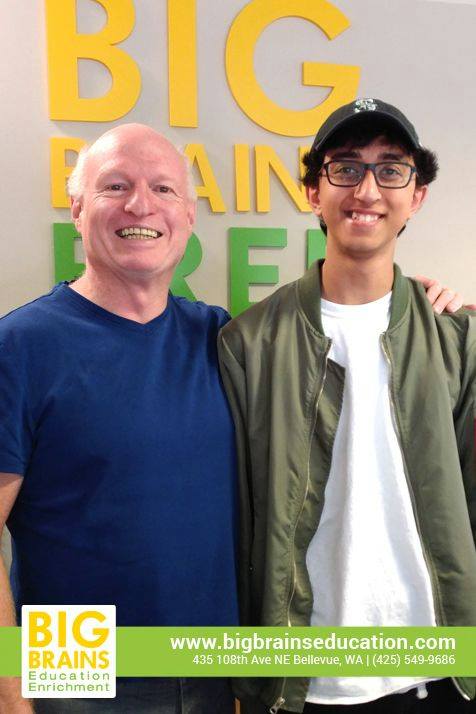 "Ready to unleash your brainpower? It's time to conquer the CogAT! "
David Zook
CEO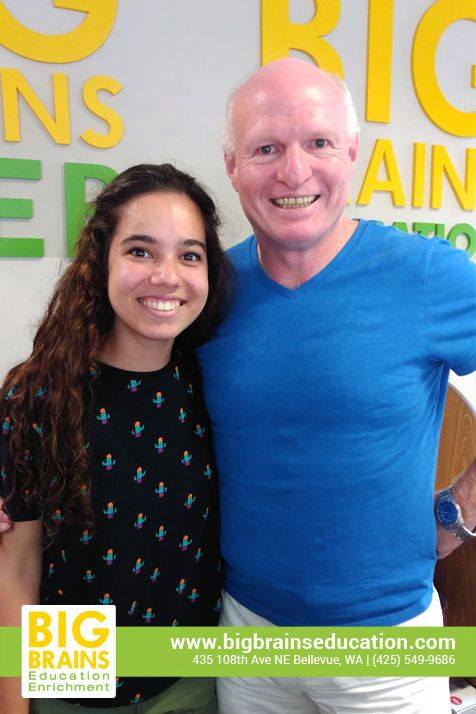 Ready to unlock your child's cognitive potential and get them excited about learning? Sign up for our online CogAT Online Course now!
#Unlock Your Cognitive Potential
With our course, your child will acquire powerful cognitive development tools, boost their confidence,
and gain a definitive edge over their peers.
Never miss our news
Subscribe to our newsletter!
Receive out new tasty recipes directly to your inbox. Don't worry – your information is secret safe with us!
Created with