Register today for FREE!
Crush the CogAT Free Practice Test (Grades K, 1 and 2)
📚 Sign up today for our FREE CogAT practice test and give your child the opportunity to excel academically and beyond! 🌈🚀
Picture Analogies

Sentence Completion

Picture Classification

Number Analogies

Number Puzzles

Number Series

Figure Metrices

Paper Folding

Figure Classification
Innovative Approach
While the test itself is not difficult, questions are posed in ways that differ from conventional testing
Optimal Result
Our practice test will provide familiarity with the test and approaches to the questions that will promote optimal performance.
Meet Your Instructor
David Zook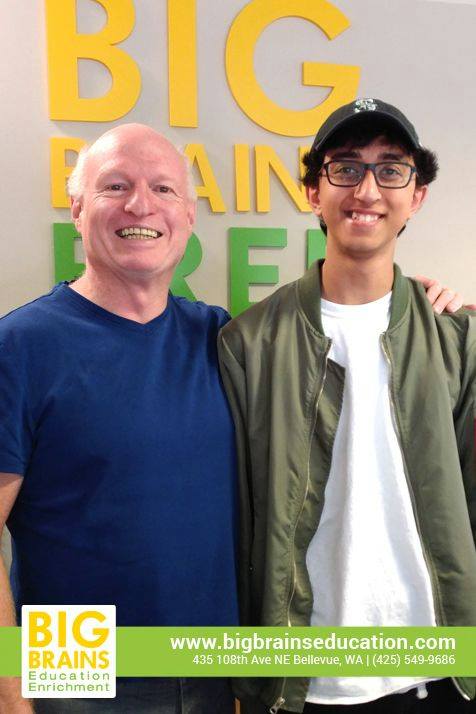 Brief bio of David goes here....
BigBrains Education Enrichment
CEO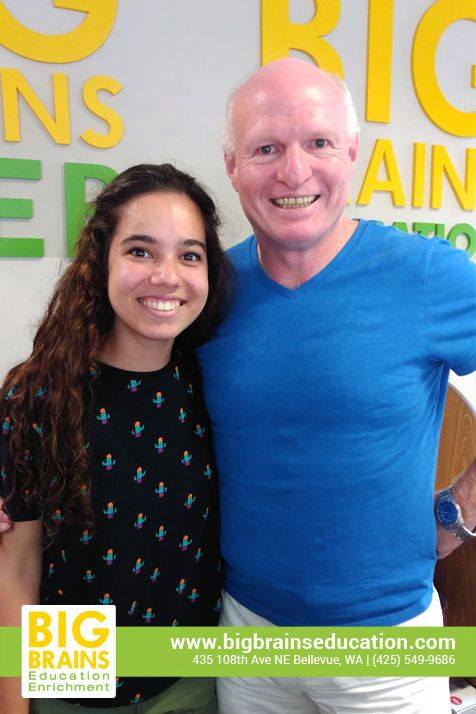 Never miss our updates
Subscribe to our newsletter!
Receive out updates directly to your inbox. Don't worry – your information is safe with us!
Created with